Raven was my first Ute, she is unique to say the least, very loving, very stubborn,  and full of spark, she has a very special place in my heart and I thank her breeder Karen Clark (Kaharec) for allowing me to be owned by my beautiful girl, and for introducing me to such a wonderful breed.
Raven has done her breeder and myself very proud in the show ring, we compete at our own breed shows (not KC) and Raven has to date lifted 5 Best in Shows,she was awarded best youngster 2008 which is judged on a points system throughout the year, and received her first Diploma of Merit (the equivalent to a CC again not KC)at the N.I.S Skipton Show.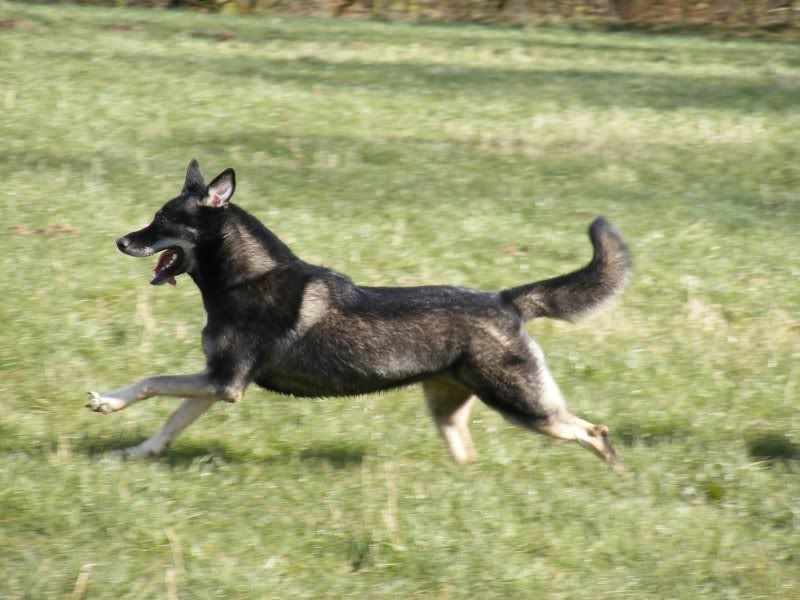 Raven gave us two litters of pups to Sire Neral Cochese who was the top Utonagan in 2008.  To see pictures of the pups and to follow them as they grow go to puppy page, growing up and Pocoloco acheivements.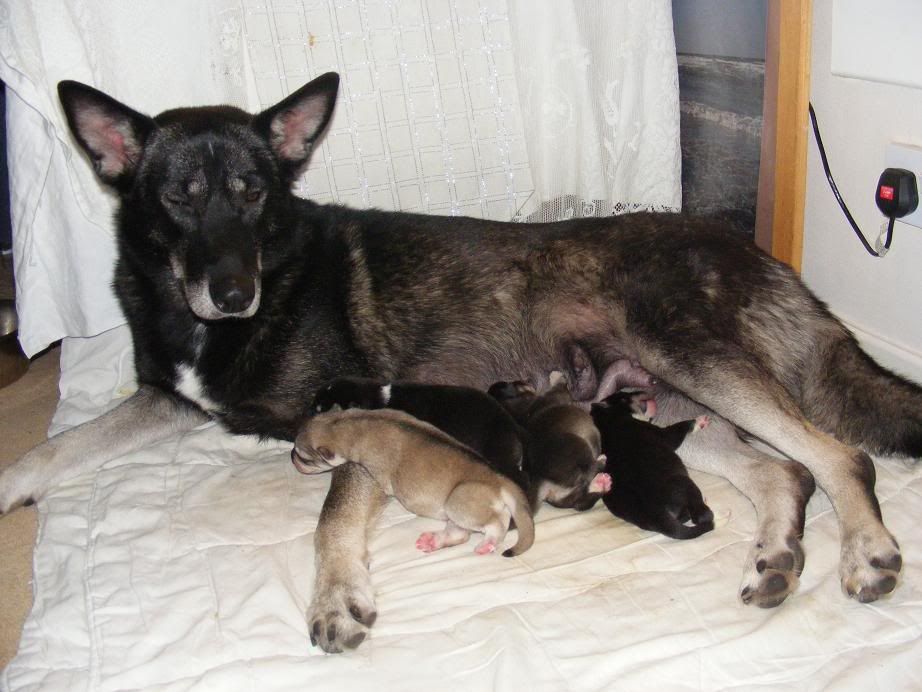 Kaharec Mystical Raven @ Pocoloco
D.O.B:  13th  February 2006
Sire: Redkite Anzara @ Sulin
Dam: Sulin Dakota Moon @ Kaharec
Breeder Karen Clark (Kaharec)
Hip Score 3/7
Eye test clear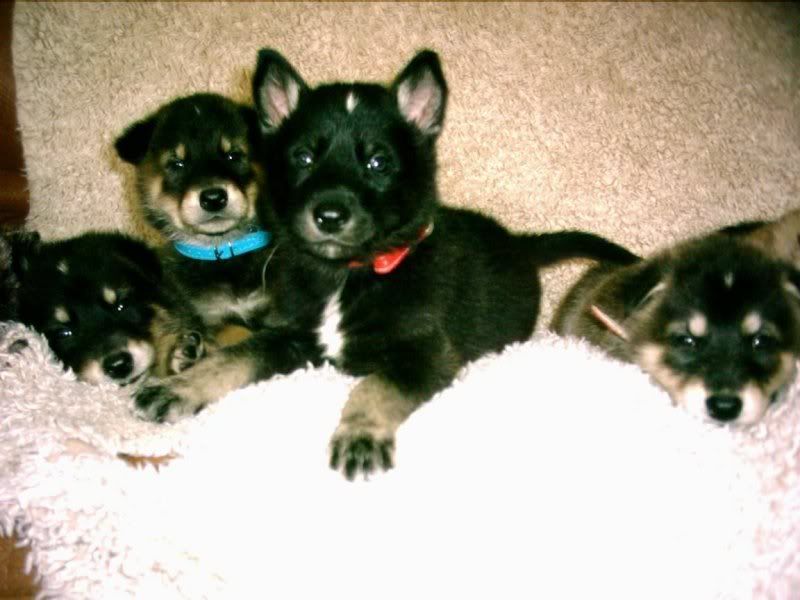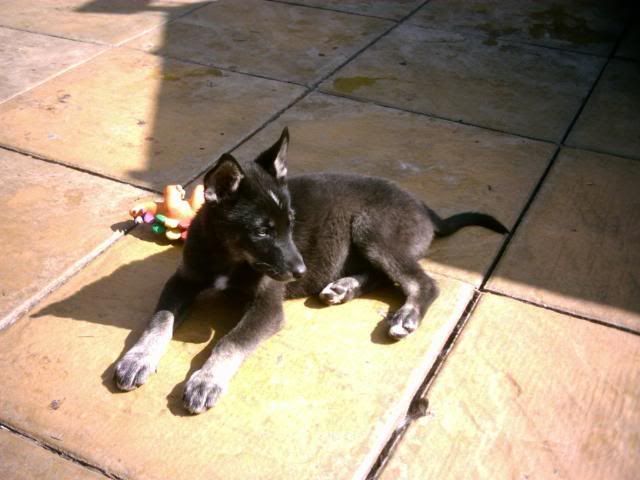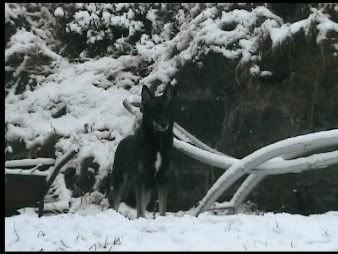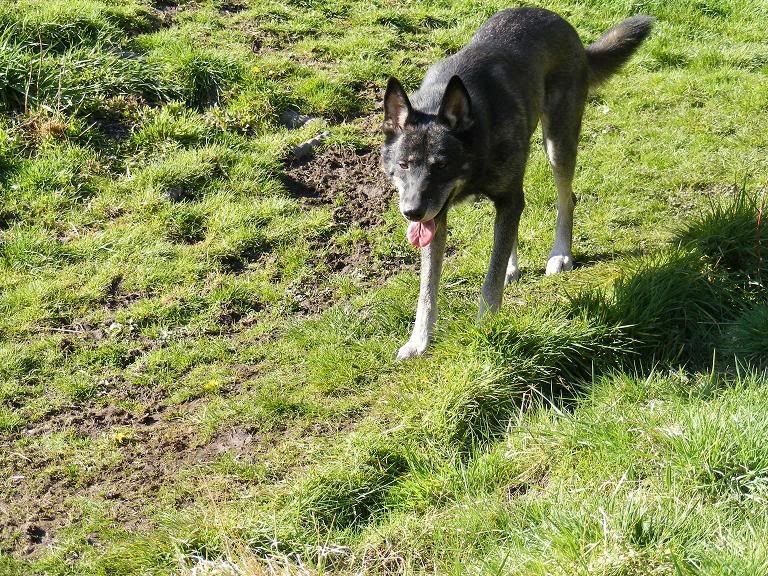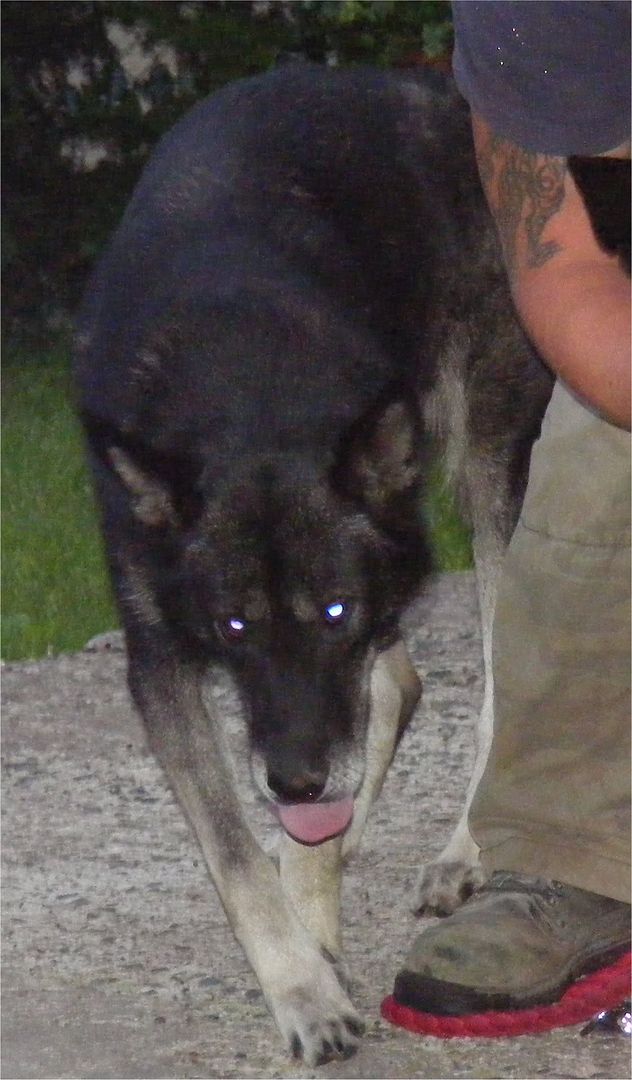 Raven was also sadly diagnosed with Addisons disease a few years ago, gutted was an understatement ;-( she was retired from breeding and all her progeny I requested strongly they should not be bred on, this is obviously a hereditory problem